Meet the Owners of Paws 'n Pads Pet Care!-
Serving the Ypsilanti and Ann Arbor area for over 10 years!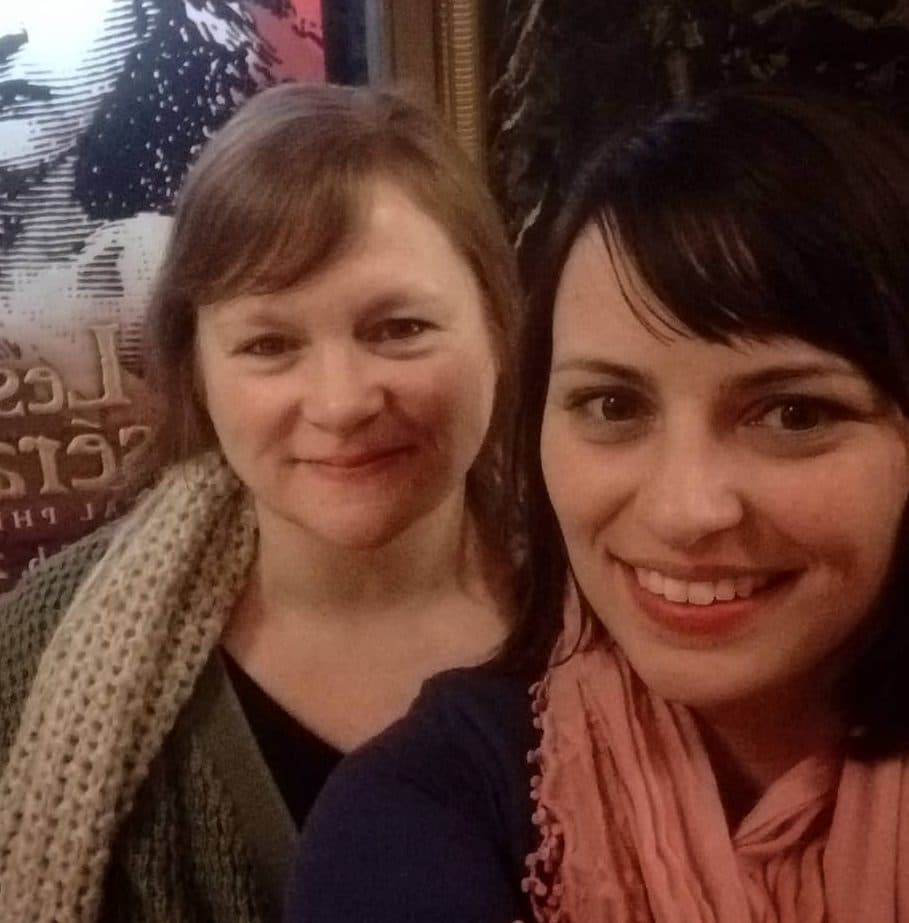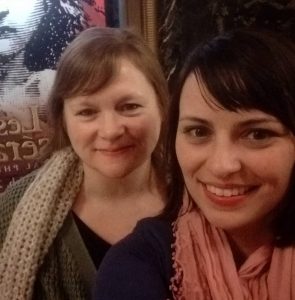 Penny & Rachel
Paws 'n Pads Pet Care, LLC was founded in 2011 by a mother-daughter pet sitting team in Ypsilanti, MI. Penny and Rachel have spent their lives loving and caring for animals, of their own and through various rescues and charitable organizations in the community. With business education and successful entrepreneurial backgrounds, they decided to combine their skills and love for animals to start a business visiting pets, dog walking during the day, and having dogs stay overnight in Penny's home. As the PnP doggy clientele family grew, they opened Paws 'n Pads Pet Care: Doggy Daycare & Boarding facility in 2016. The facility has seen so many developments and growth since it's opening, with more plans in store. Penny and Rachel have felt so blessed caring for so many wonderful dogs and are excited for the future of Paws 'n Pads!
Meet our pets on Our Furry Kids page!